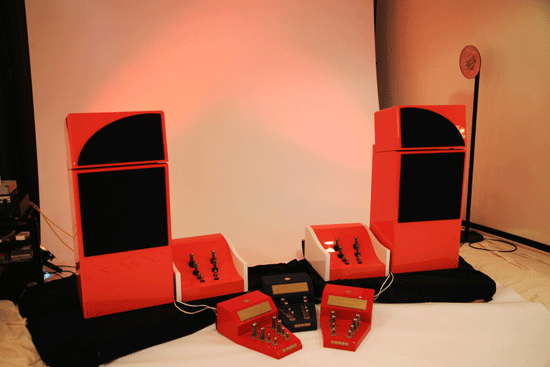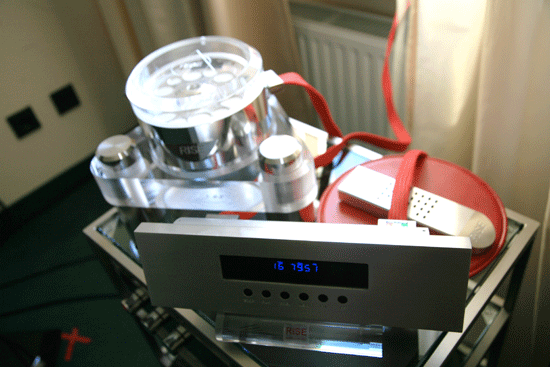 A few days before my trek to Munich I received an email from several manufacturers insisting that I visit their demo rooms at a more quaint and quieter venue called the Hifi-Deluxe. This is the first time I've heard of such an event although, if I'm not mistaken, I think this 2009 show was their second. This world needs another audio show like a moose needs a hat rack. Hey, what the heck, there might be something special happening and I didn't want to be the one to miss out.
Located inside the Fleming hotel and in very close proximity to Munich's busier shopping district, I found it rather unsettling that there were so few exhibitors upon receiving my show guide. Official exhibitor count was less than two-dozen - or twenty-one - to be exact. It wasn't until the elevator stopped on the second floor that I realized the hotel itself was quite small and probably couldn't accommodate anymore exhibitors than it already had. I believe I got the chance to see everyone in attendance and was in and out in less than two hours. All in all, the sound was respectable and in some cases down-right marvelous. Here's some of the rooms I visited that I found worthy of mention...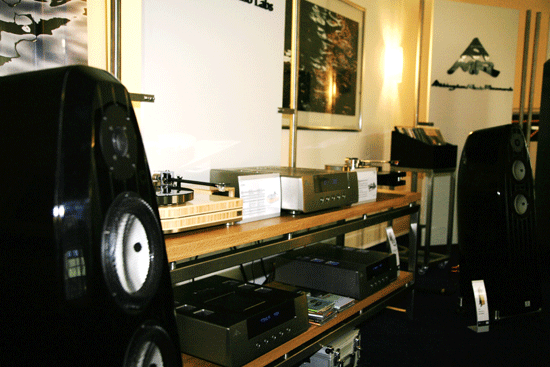 Marten Design Coltrane loudspeakers showed with a slew of electronics from Abbingdon Music Research.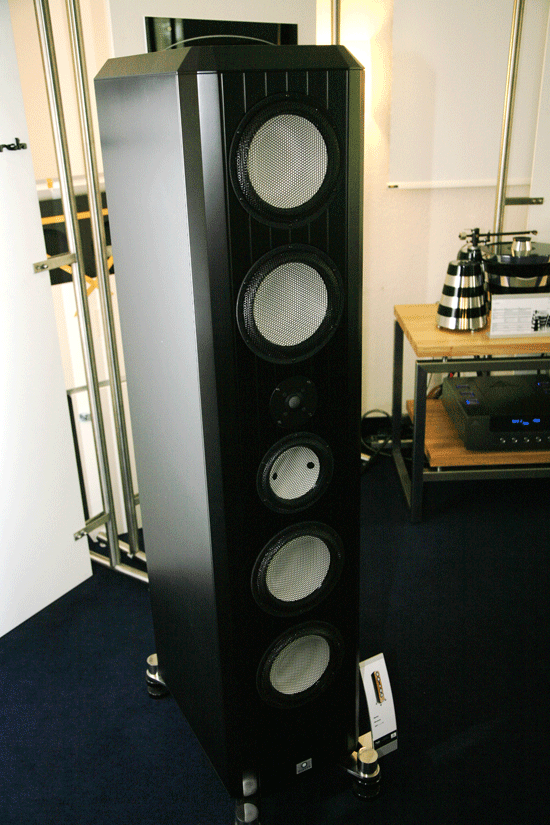 A prototype of Marten Designs new Momento loudspeaker.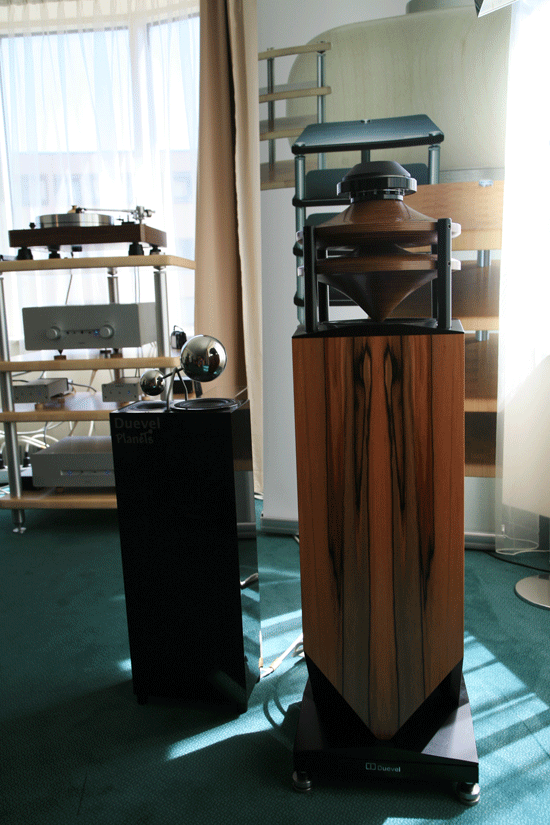 The futuristic and other-worldly loudspeakers from Deuvel demonstrated their Planets and Bella Luna models boasting their omni-directional approach. Electronics were from French manufacturer Audiomat.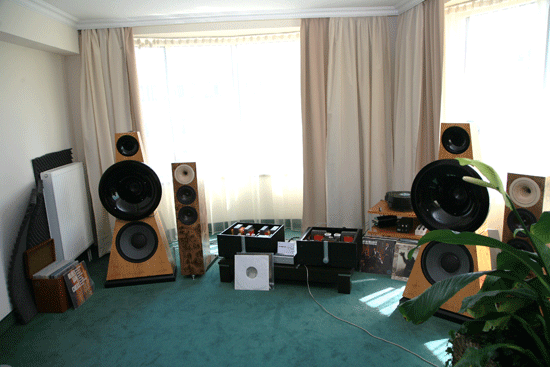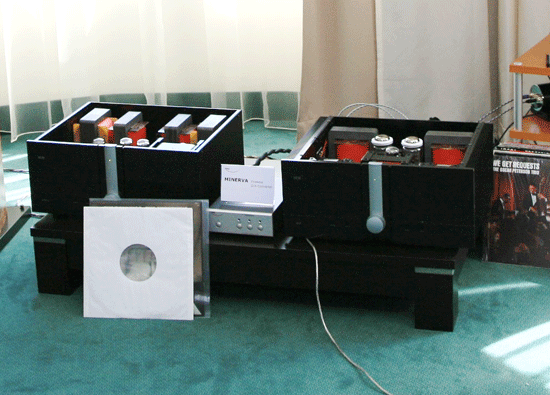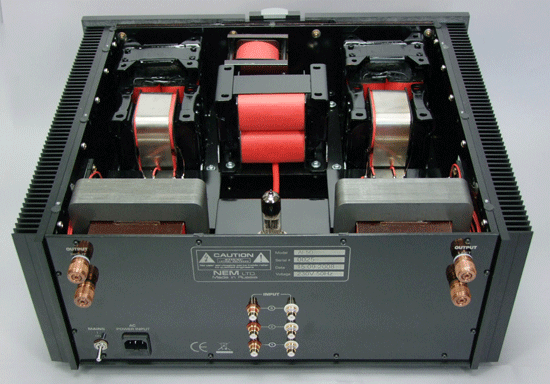 A very elegant looking as well as sounding setup featured the ever-efficient horns from German manufacturer Odeon Loudspeakers. Electronics were from the never-before-seen manufacturer NEM and their hybrid series of amplifiers. The sound was remarkably well-balanced tonally-wise, while coherency was spot-on accurate which benefits three-dimensionality and gives tubes their addictive qualities.