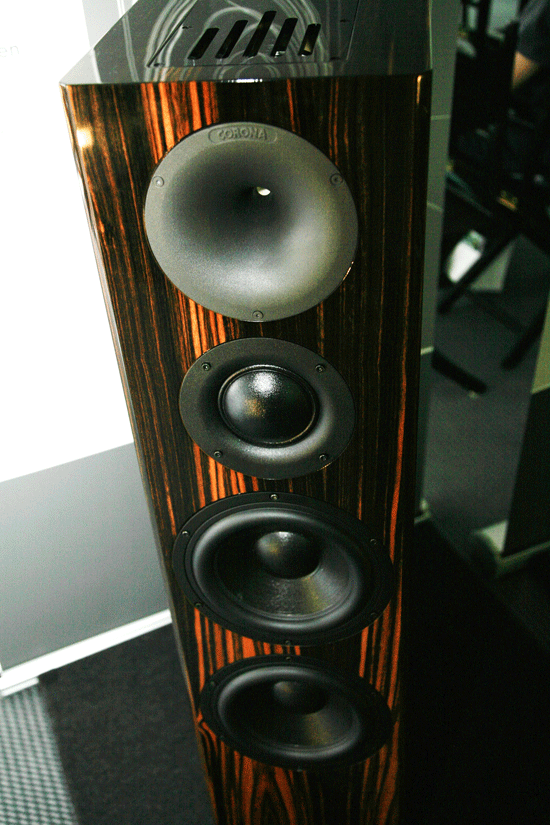 Lansche Audio's new loudspeaker replete with plasma tweeter.

High end loudspeakers came in many shapes and sizes.....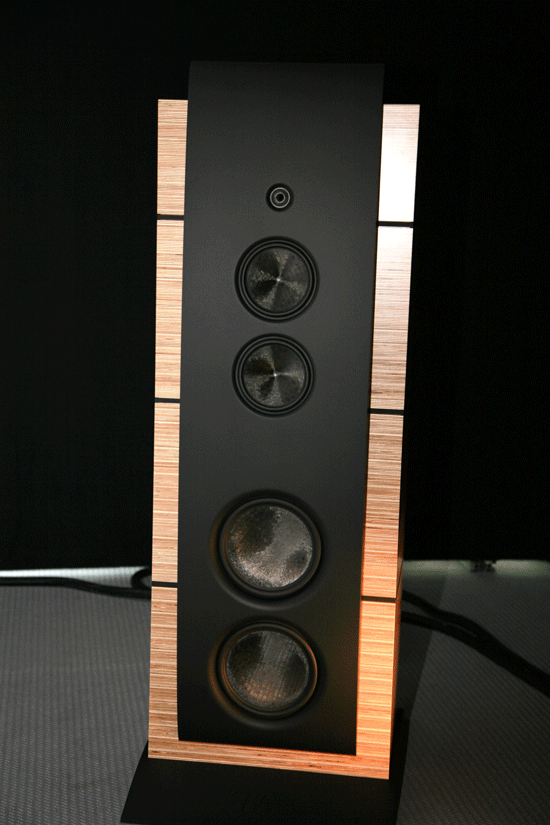 Magico's stunning and expensive M5 ($90k).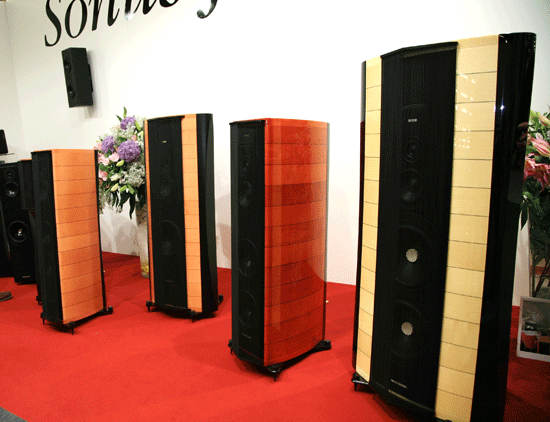 Sonus Faber. Audio art at its finest.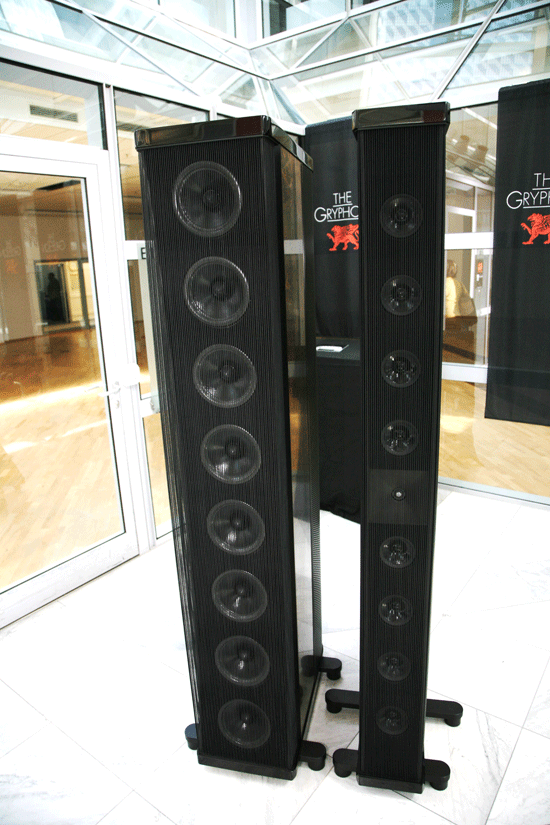 Gryphon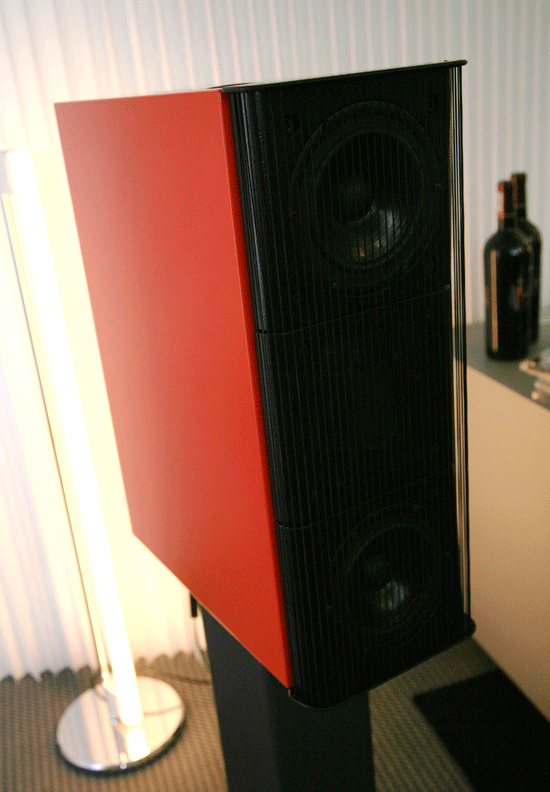 Gryphon's new and petite Mojo loudspeaker ($15k w/stand).
The Giya from Vivid Audio of South Africa. A lot of speaker for only $50k.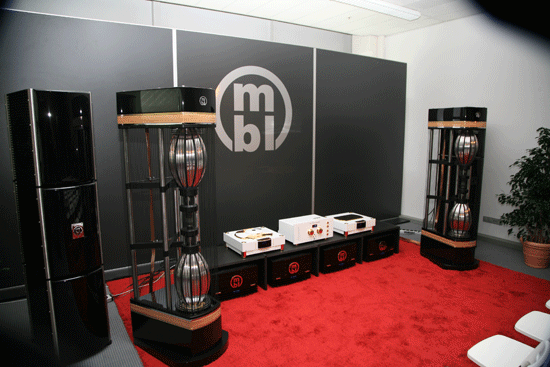 MBL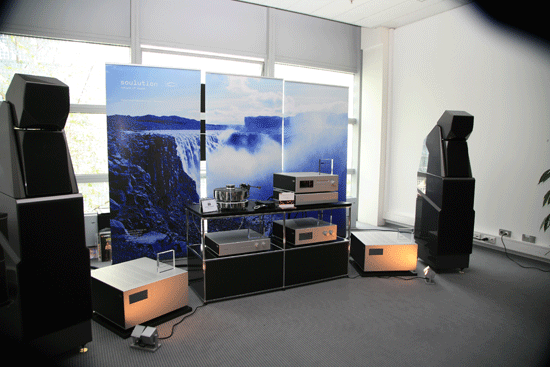 Wilson finally found a Soulution.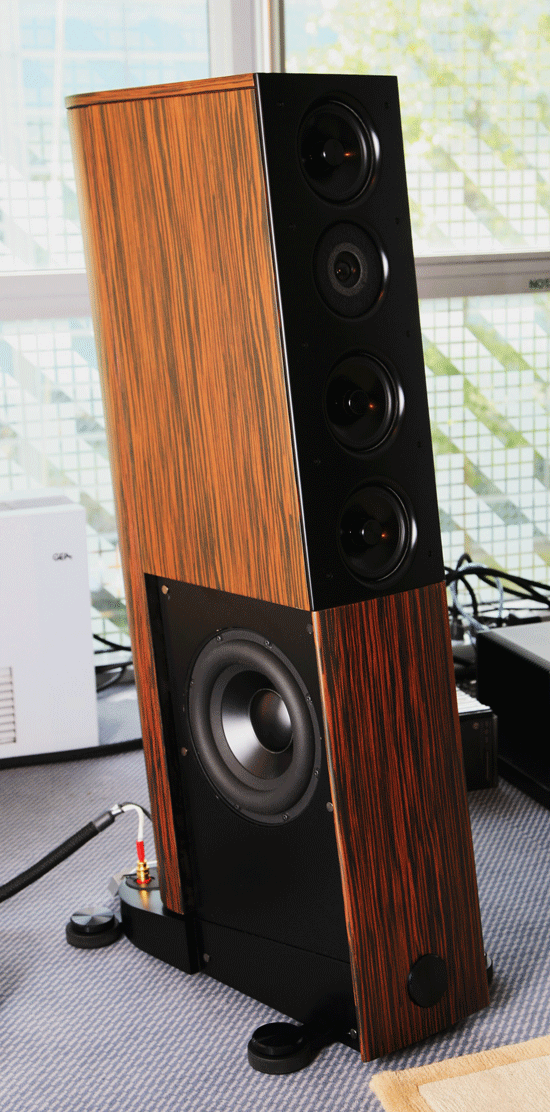 Audio Physic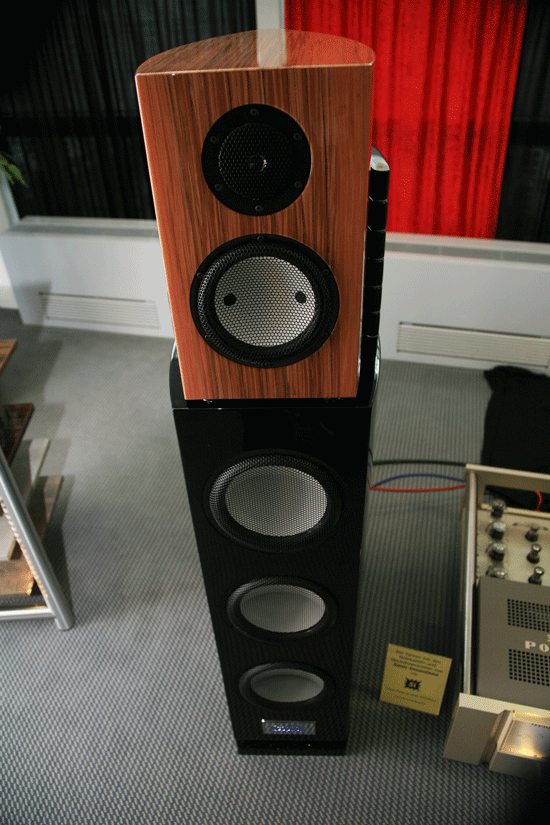 Isophon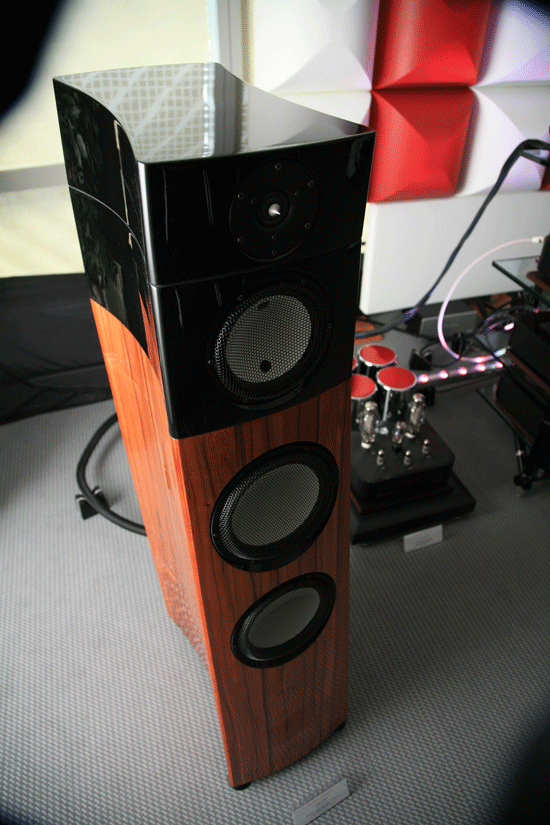 The Ayon Crane