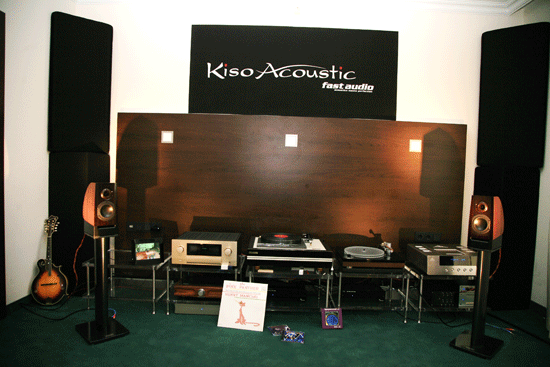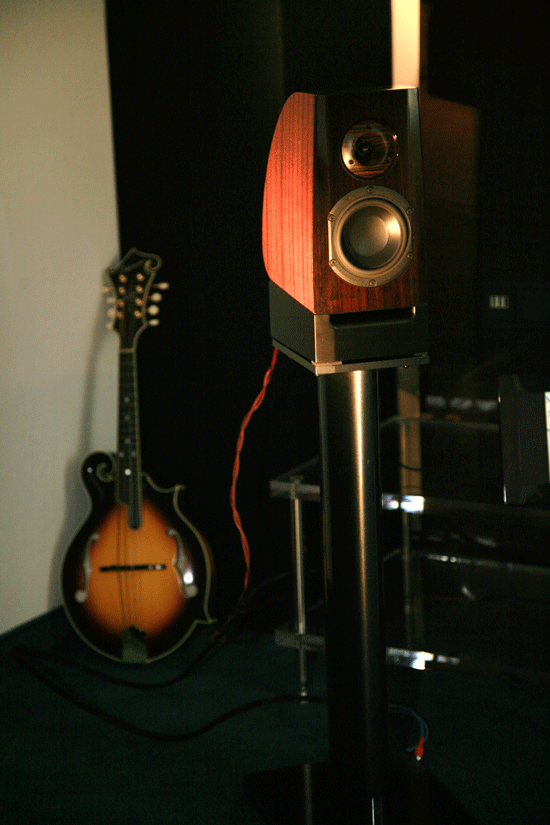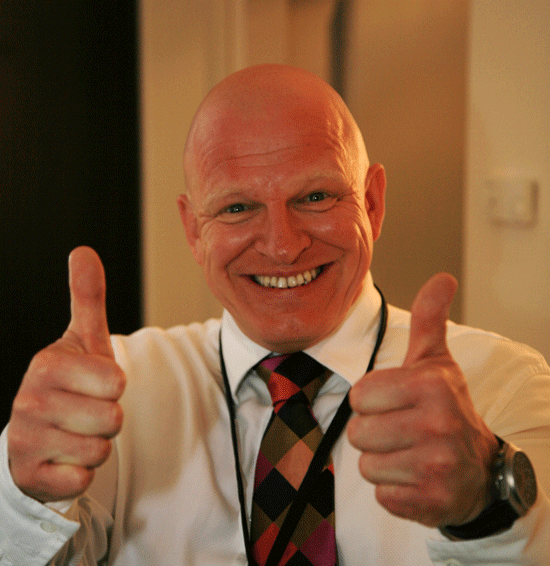 Mr. Fast Audio himself, Thomas Fast imports the Japanese-built Kiso Acoustic HB-1 monitor into Germany with the usual amount of flair he's shown for all he endorses (specifically Franck Tchang's Acoustic Resonators, which I still consider a necessary reference tool). I won't argue the sonic capabilities of these super-small marvels considering they were jointly developed by high-end guitar maker Takamine (photo'd above). The Kiso Acoustic HB-1s did provide a convincingly wide and spacious stage in addition to their usual disappearing act. One cannot argue the HB-1's build quality, specially crafted innards and choice of wood or its designer Toru Hara's rather impressive credentials. But at an expensive asking price of $14k, not to mention the HB-1's lacking a full-bodied presentation (the room's poor acoustics perhaps?), the jury's still out on these otherwise super transducers.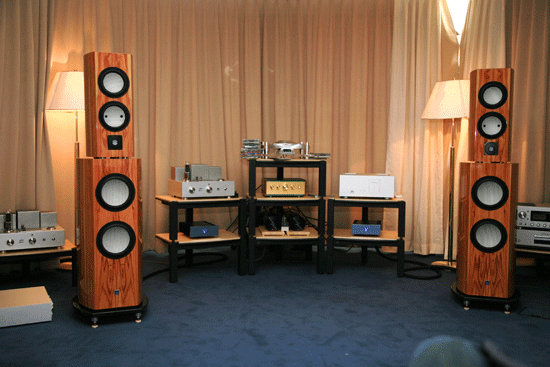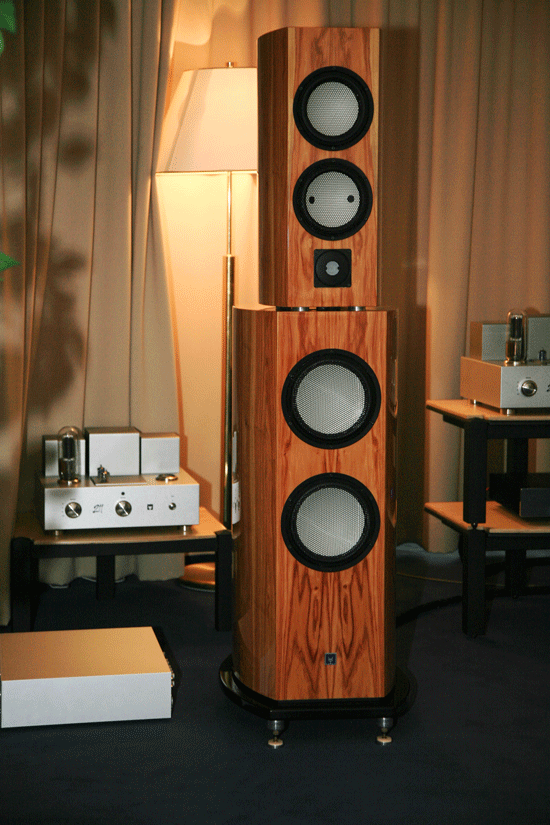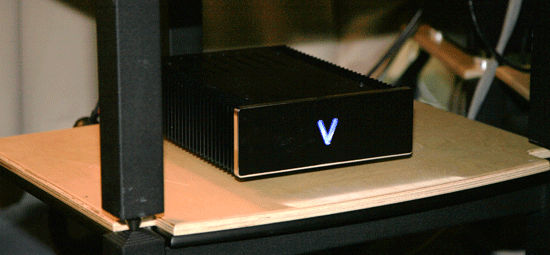 Best sounding room easily went to Stefan Fekete's two-tier Consensus Audio Passion loudspeakers ($60k), powered by the impressive sounding Valvet A3.5 solid-state Class-A (50 watt) mono amplifiers ($4900). Digital electronics included the Oracle 2000 transport and 47 Labs Progression DAC Kondo Japan supplied RCA cabling (Consensus used their own speaker cables in addition to other electronics that were not in operation during my visit).
The overall performance coming from this system had Carlos and myself overwhelmed by its natural ease and flow. Looking at all these drivers in a row, I honestly expected loud and intrusive. We got nothing of the sort and were thrilled to the gills. I honestly didn't know what to expect considering there was nothing in the signal chain outside of the digital front end that was even remotely popular. Our own Key Kim uses the smaller Conspiracy model loudspeaker as his reference and without question there was an sonic smoothness that proved unmistakably familiar.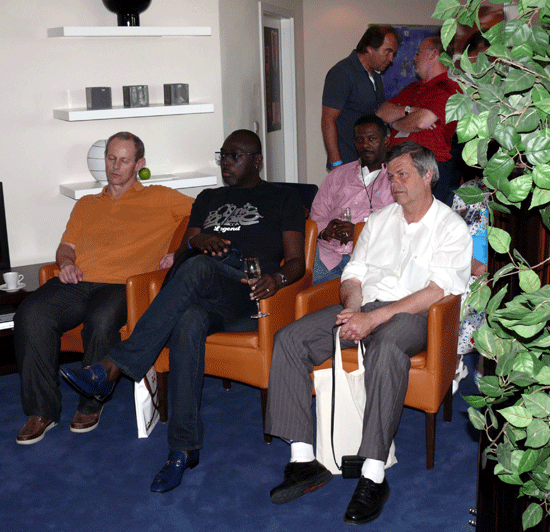 There was something special indeed happening in this room that kept a group of us listening intently song after song (a most unusual feat at trade shows when it includes the designer Fekete far left). Fekete's former association with another high-end loudspeaker has obviously offered him something of a challenge. A challenge I think that's successfully inspired him to create a fabulously neutral sounding product that lets the music through.