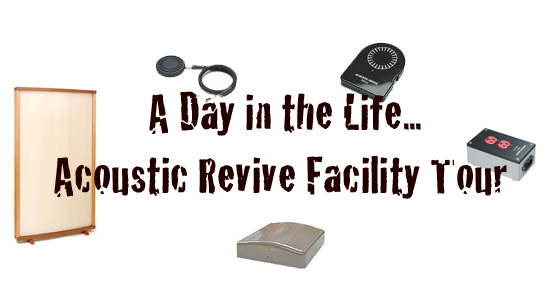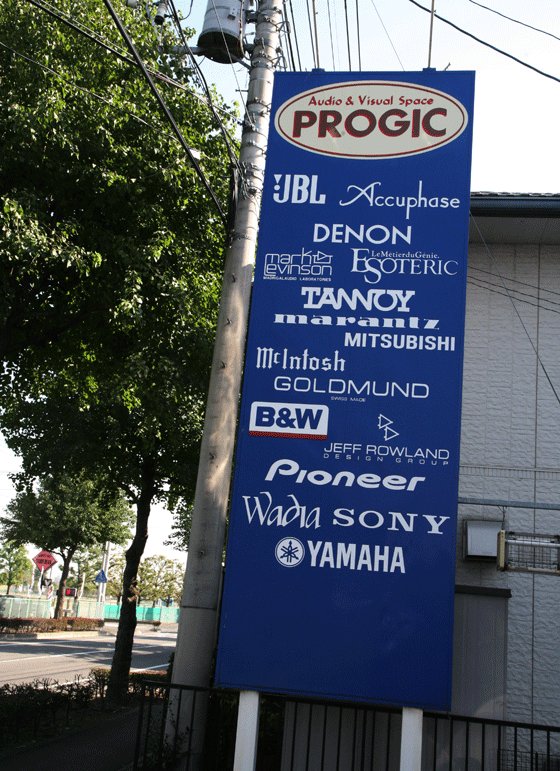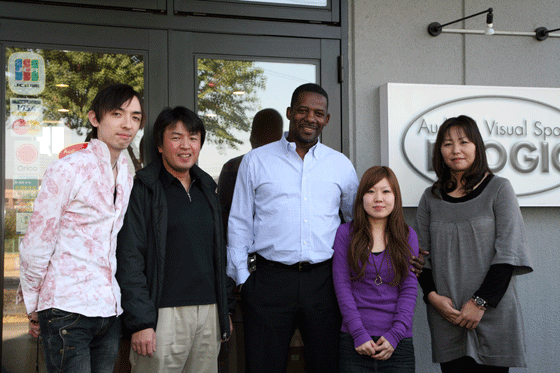 Where does Ken Ishiguro find the energy and time? I was shocked to find that, in addition to having five dedicated listening rooms in his home and nearly a half-dozen manufacturing facilities to keep and eye on, there's also Audio & Video Space PROGIC, a hi-end emporium owned and operated by Acoustic Revive staff (above).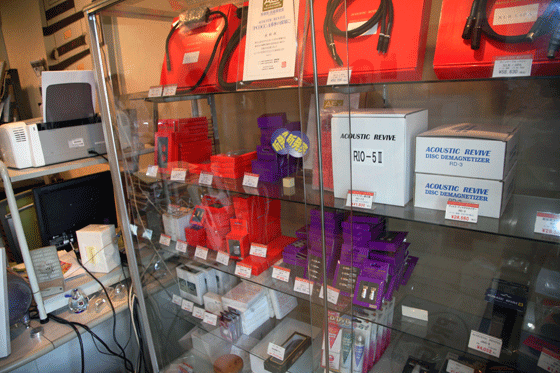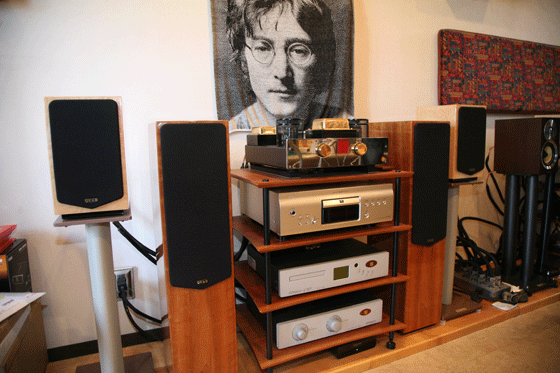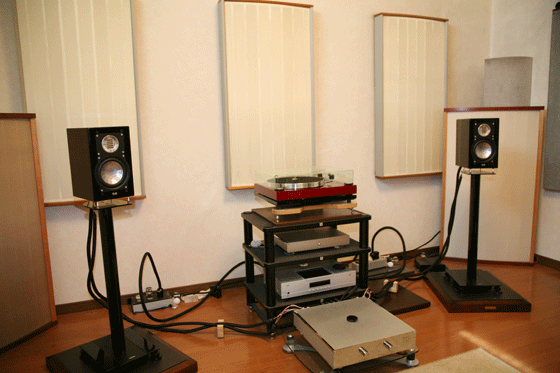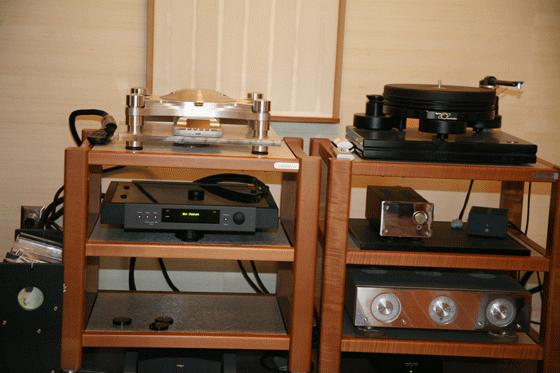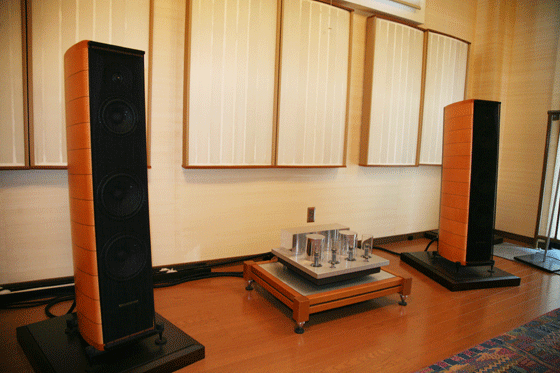 It's easy to see, after spending as much time as I did, how Ishiguro gets the results he does from his products. There's so much to experiment with and on such a wide range of systems - from the affordable to the insanely expensive - that I personally am amazed by how easy he makes happen. The one thing I came away with from this trip that I can openly and honestly share with you is this: Acoustic Revive is as serious about their products as I am about my system. I think that's because Ishiguro is an audiophile first and foremost.
Lastly, Ken Ishiguro must be an audio savant of some sort. How he manages day to day to do what he does, not to mention all the designing and the energy he puts out, left me flat out exhausted just following him around. I remember coming away feeling this same way on my last trip to Osaka, Japan back in 2000 as a guest of Zanden Audio. Maybe it's the culture and the Japanese way of getting things done that leave us Americans envious (thank you Honda, Toyota and Nissan). All I know is, I've never seen this much dedication from such a large group of people for the sole purpose of music appreciation. I'm just grateful knowing companies like Acoustic Revive invent products that really work at enhancing our musical appreciation and, more importantly, in an affordable fashion.
Sayonara.