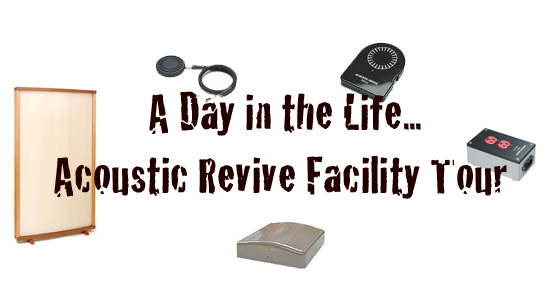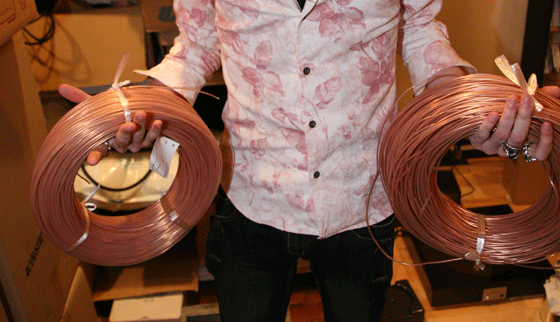 Acoustic Revive cables typically begin life using 6N Single-Core solid cabling. This cable then goes through a variety of processes that include a natural silk tubing that is said to decrease hardness which gives it an exceptionally smooth character.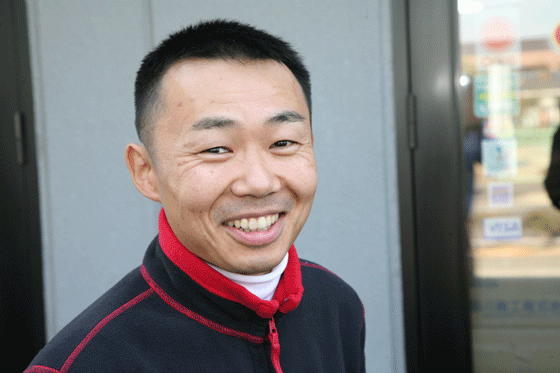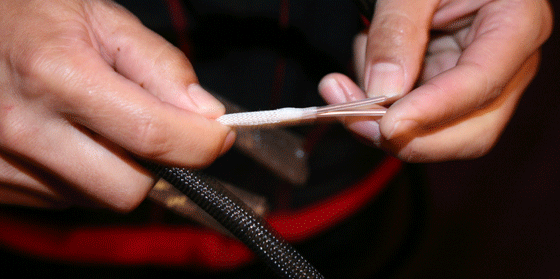 This silk tubing (above) is derived from a very fine grade of silk that is specifically manufactured for Acoustic Revive. The cables are hand built by cable craftsman Mr. Ubukata san (photo above.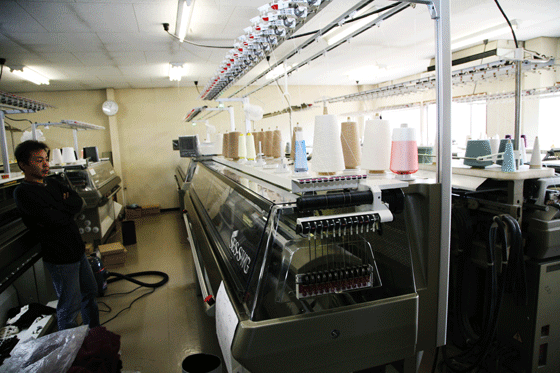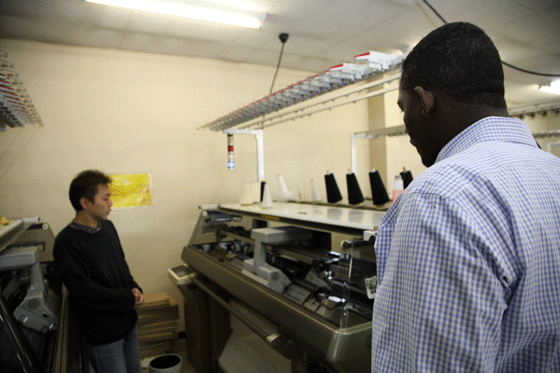 Acoustic Revive silk tubing is made on these huge computerized sewing machines.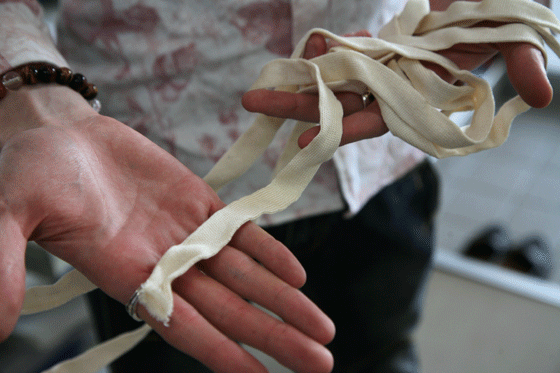 Raw silk tubing right off the sewing machine.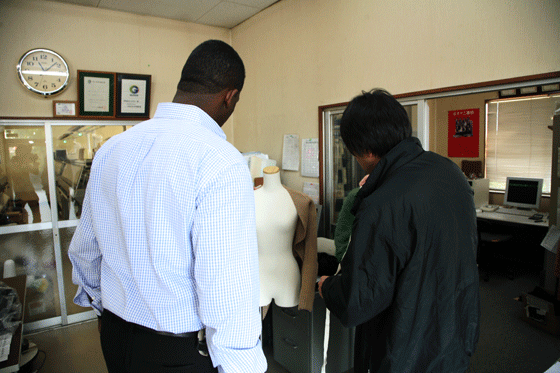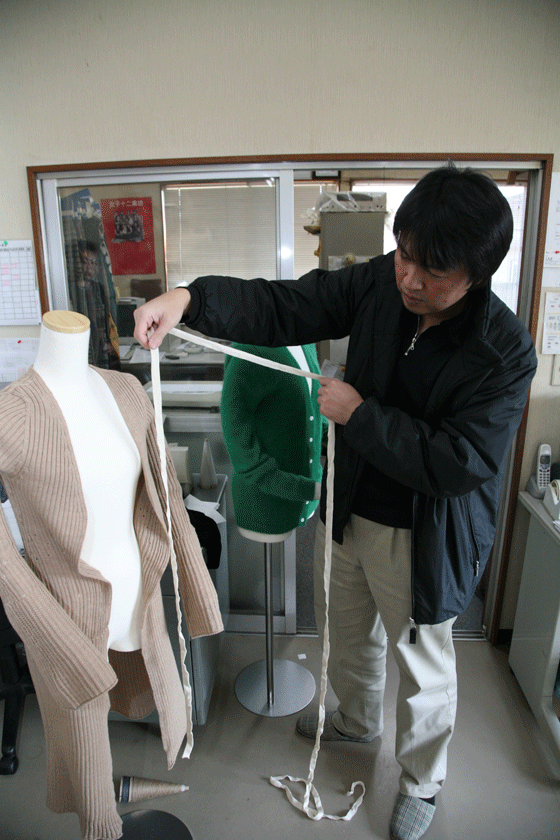 Believe it or not, silk tubing actually takes longer to manufacture than that sweater says AR guru, Ken Ishiguro. I personally evaluated both fabrics and can certainly agree on the AR tubing being a finer thread.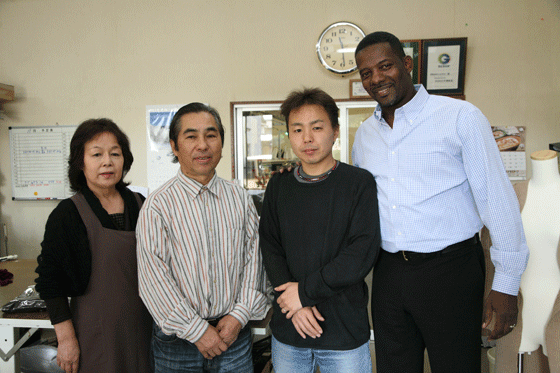 Here's another trio of manufacturers responsible for the excellent sounding assortment of cables from Acoustic Revive.