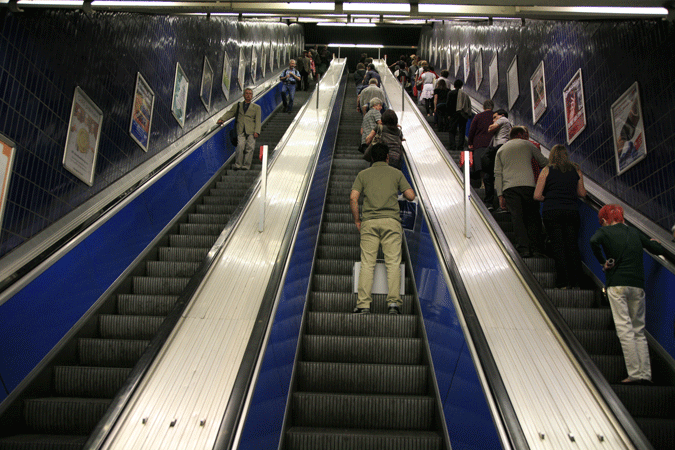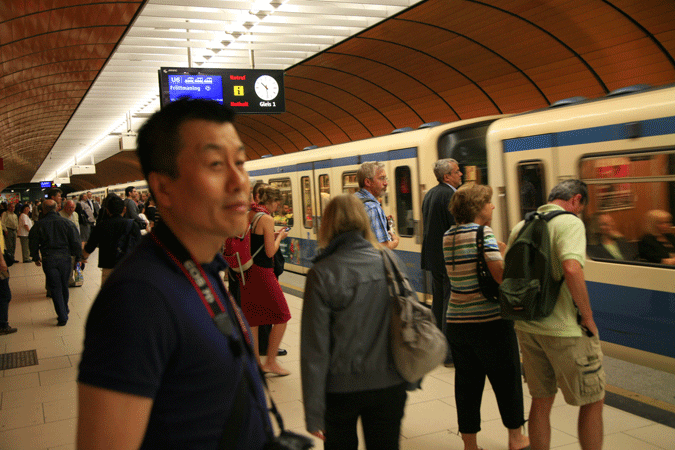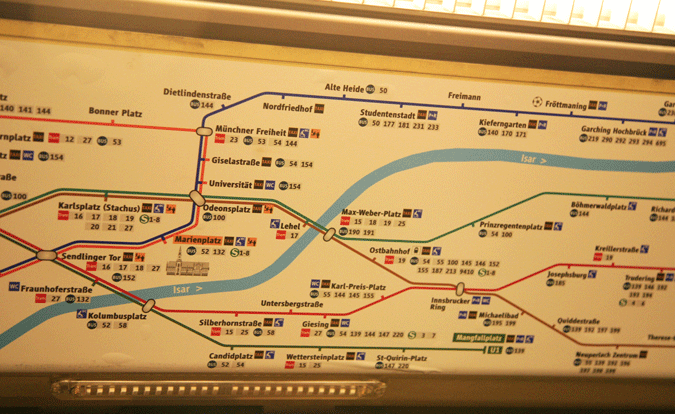 A short ride on the train from the Marienplatz station to Kiefergarten took all of 20-minutes. This took us directly to the MOC!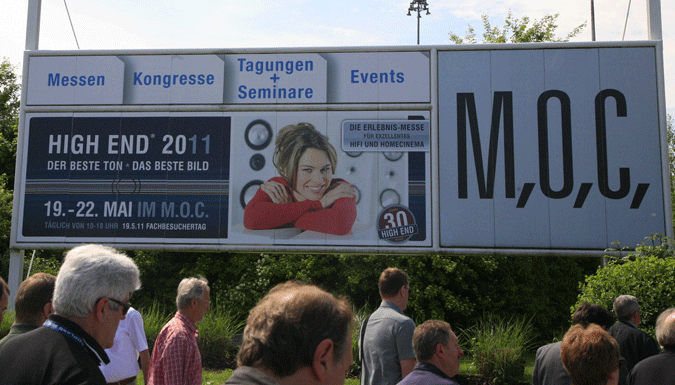 And we were certainly not the only folks who took the train to this huge event....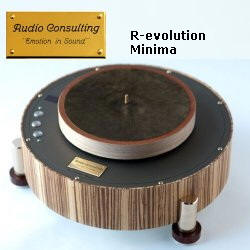 High End 2011 sponsor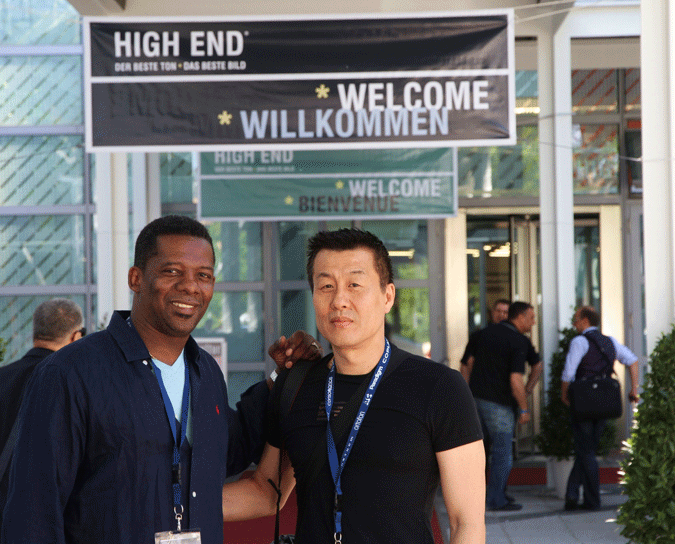 Key Kim and I met in Munich and spent the next couple of days listening together. There was plenty to like at this year's show...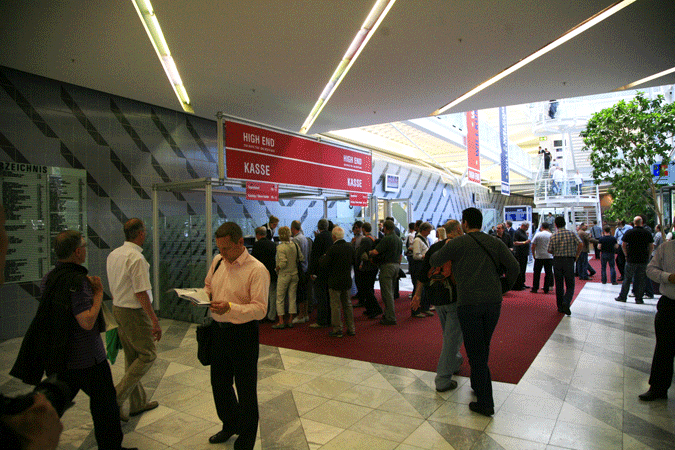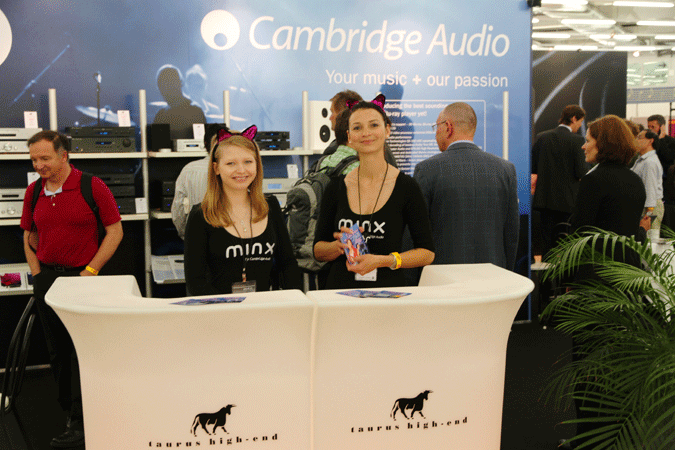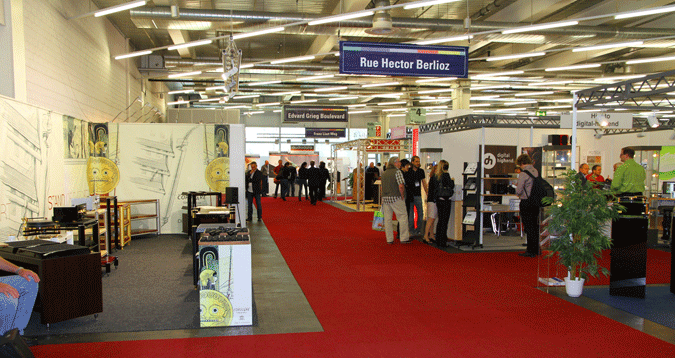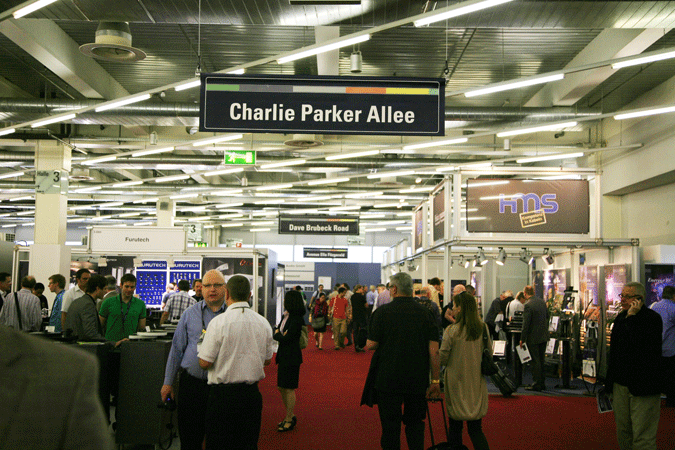 The first floor's convention center-like atmosphere, replete with jazz and classical legends street signs, is always a welcome sight.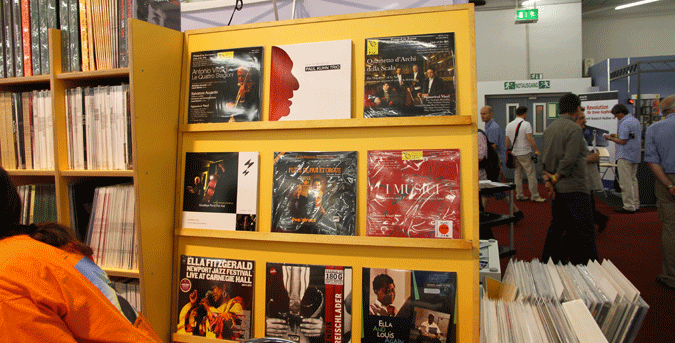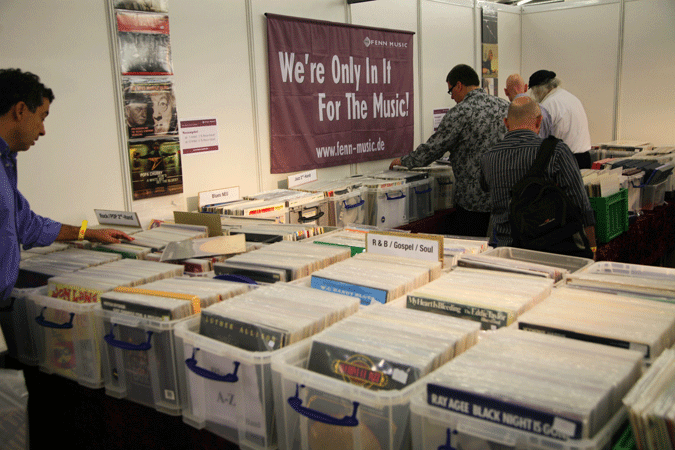 The amount of vinyl lovers seen at this year's event was more than I remembered. Hmm... a sign maybe? And without question, plenty of turntables to choose from....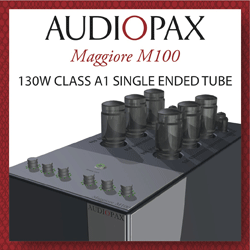 High End 2011 sponsor