High End 2011, held from May 19 - May 22 and Europe's most auspicious audio event, celebrated its 30th anniversary this year in the usual grand fashion. The ever expanding Munich Order Centre (MOC) easily accommodated the more than 337 exhibitors on display this year (a 30% increase over last year) and over 14,000 visitors.
Exhibitor growth, according to the High End Final Report press release that just arrived via email states: "...most overseas exhibitors came from the US, Japan, South Korea, Canada and China. We were especially pleased about the large numbers of exhibitors from Japan represented at the HIGH ENDŽ in spite of the difficult situation at home. From the German perspective, the great overall involvement and positive mood from Germany were also pleasing. After all, Germany is one of the countries with especially high levels of turnover where high-value consumer electronics are sold. The increase in exhibitors from Germany was 17%. Overall, the exhibitors at the HIGH ENDŽ were very satisfied, especially with the quality of discussions and the ability of specialist visitors to take decisions at the stands. Mr. Kurt Hecker, the chairman of the HIGH END SOCIETY, summarized it like this: "Over the past 30 years, the HIGH ENDŽ has developed into the most important trade fair for high-end consumer electronics in the world. The HIGH ENDŽ 2011 has done
justice to these high expectations in every regard. The exhibitors at the HIGH ENDŽ benefit from the publicity and from considerable media interest. Numerous print and online media from Germany and abroad reported on HIGH
END, as did many radio and television channels. 437 national and international journalists generated widespread publicity and ubiquitous reporting. This also documents the 'leader function' of this trade fair."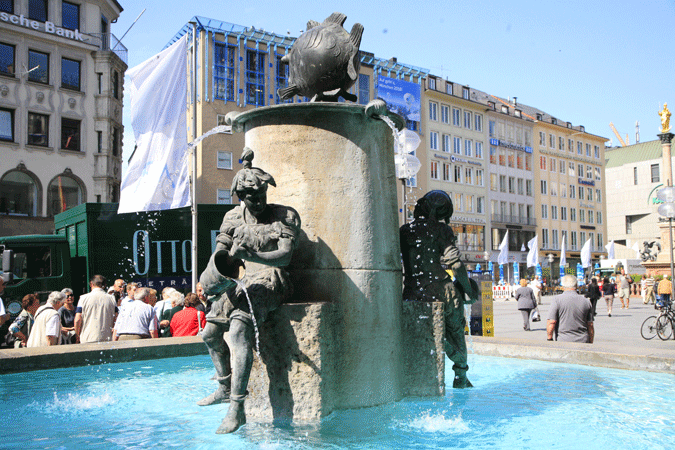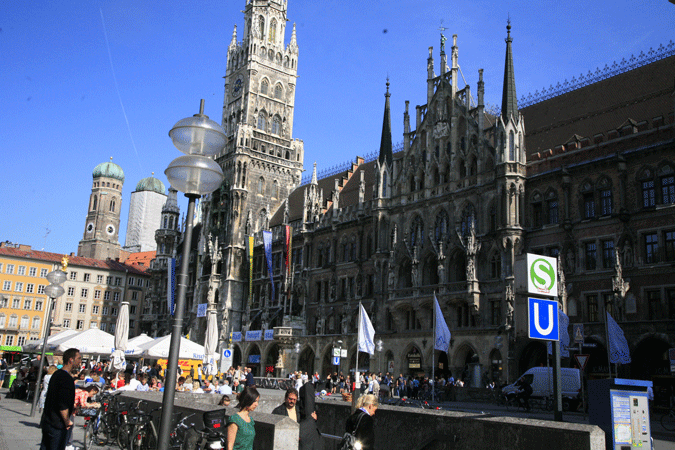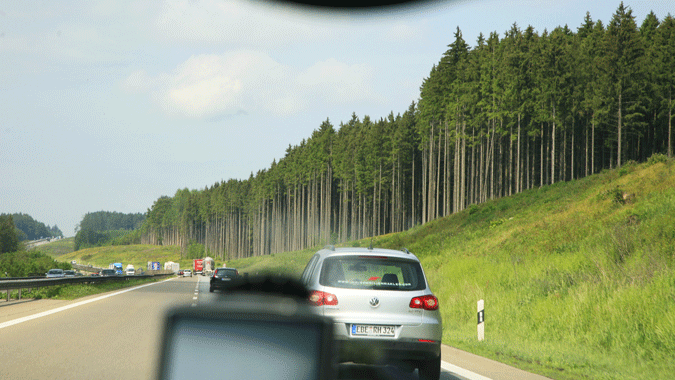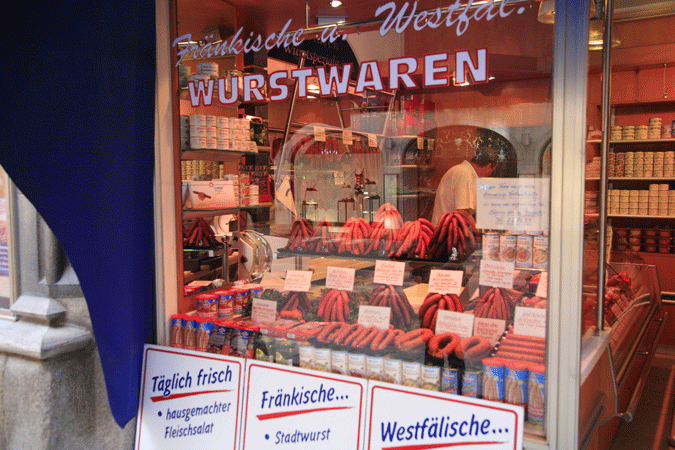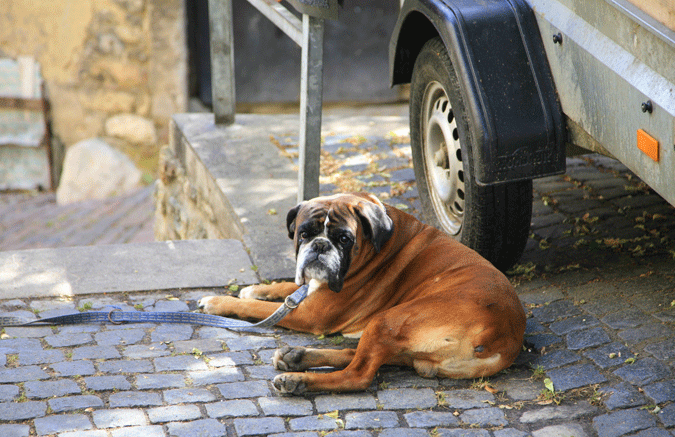 Germany is a beautiful and fascinating country boasting grand old architecture among its many historic sights. In my many previous travels visits, specifically to cover this event (which, in my opinion, IS the best show on earth), outside of taking a pulse popping spin at over 240 kilometer per hour on the Autobahn or a train ride downtown Munich to the popular Marianplatz, there wasn't much else to do. This year however proved an entirely different story.
In respect to getting from one place to another... I hit the ground running.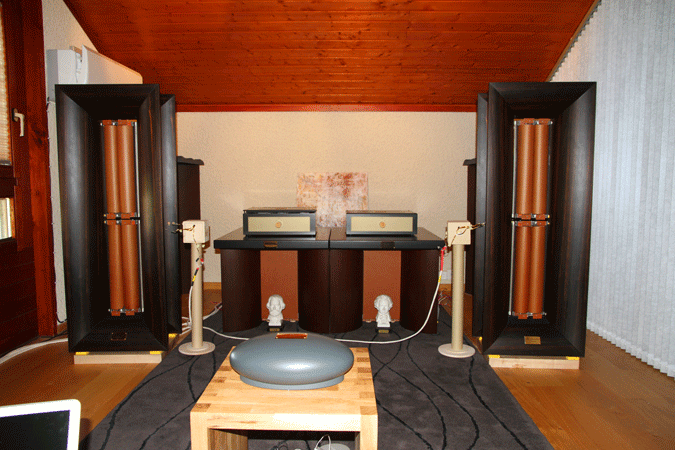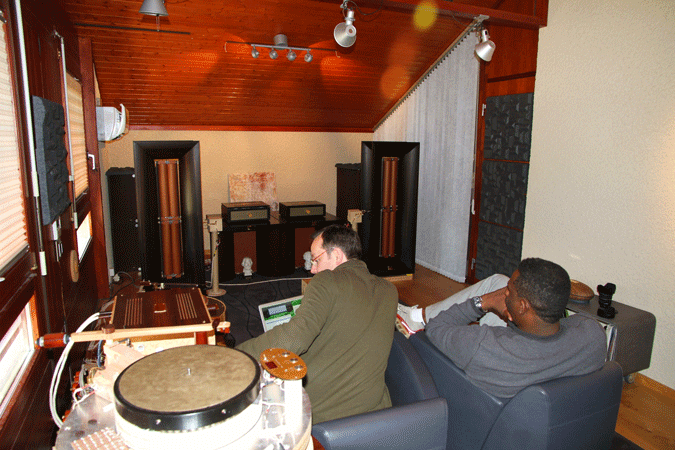 For starters, my first stop was Geneva, Switzerland a full day before flying to Munich. This trip was by way of an open invitation from Audio Consulting of Switzerland designer Serge Schmidlin (photos above). At the '09 High End show (here), I awarded his eclectic battery-powered electronics Best Sound. The sound, as I mentioned to anyone who'd listen, was indefatigable: totally devoid of any electronic haze and/or interference whatsoever. In addition to giving it Best Sound, Audio Consulting of Switzerland immediately became my new reference standard. In a world of insanely expensive gear I would view Schmidlin's wears as "reasonably obtainable" (I've heard far more expensive rigs, one belonging to the Frenchman Jean Yves Kerbret, whose setup sounded every bit as good but at one million dollars...I don't think so!). See my full report on this amazing system and my sonic impressions at the conclusion of my show report.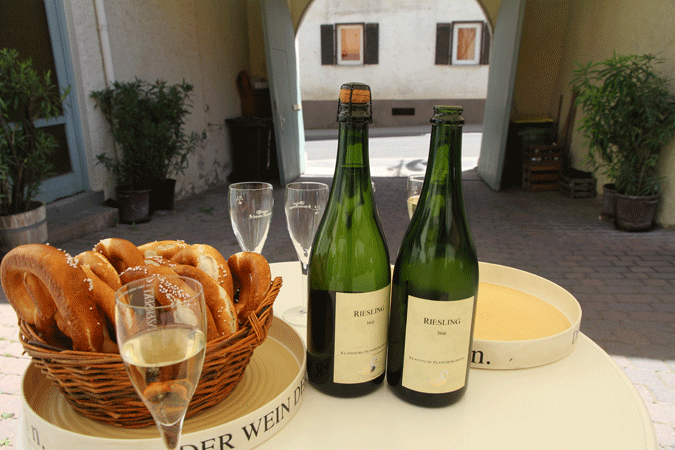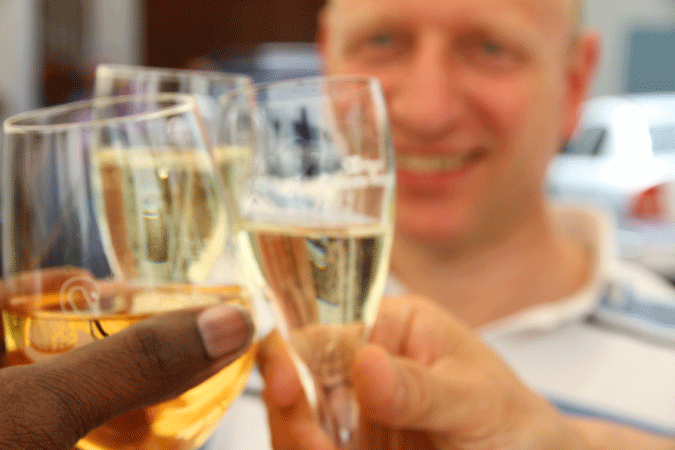 In less than 9-days, I flew into two countries, covered the entire High End show, visited four different cities, and conducted three individual photo-tours of audio manufacturers and altogether took over 2000 photos. During a six hour drive north from Munich to Mulheim, Germany to the home of manufacturer Holger Stein, we made punctuated stops along the picturesque Rhine river. Finally, Stein's entire entourage which included my right hand man Key Kim, the famous audio curmudgeon Sam Tellig of Stereophile and his lovely wife Marina, manufacturer John Yoon-Sung Park of Pyon Sound, Malaysian distributor Vincent Lau, importers Walter Swanbon (Fidelis) and Buffer Ergmann (Laufer Teknik), met at the Schwahn Fehlinger vineyard in the small cottage community of Weshofen, Rheinhessen - for a brief wine tasting gathering (and I don't drink!).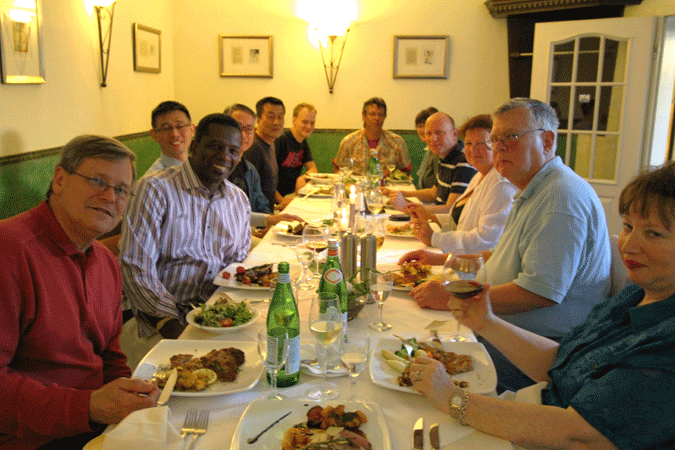 After another wonder evening of great food it was farewell. Key and I are off again to yet another destination.....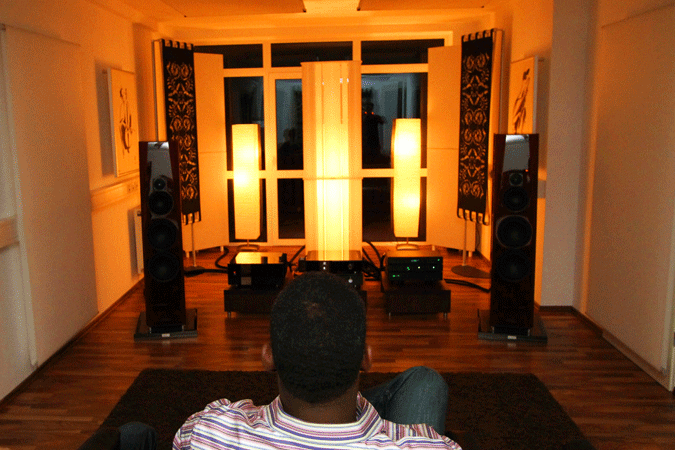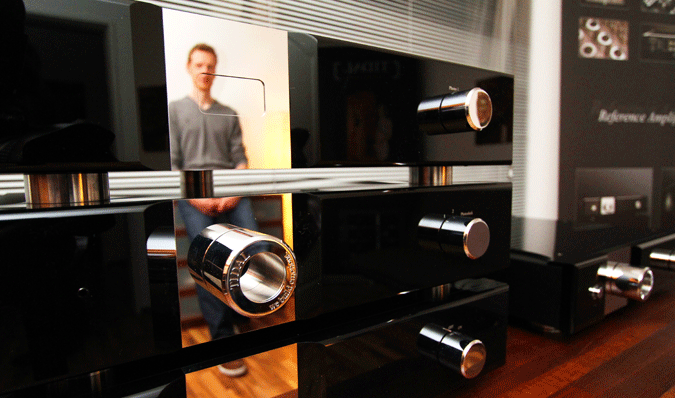 Fortunately for us, the drive from Mulheim to Cologne was only about 45-minutes. It was here that I got to finally meet up with TIDAL's own Jörn Janzak who makes a lot more than just great loudspeakers (see my report at end of this report).