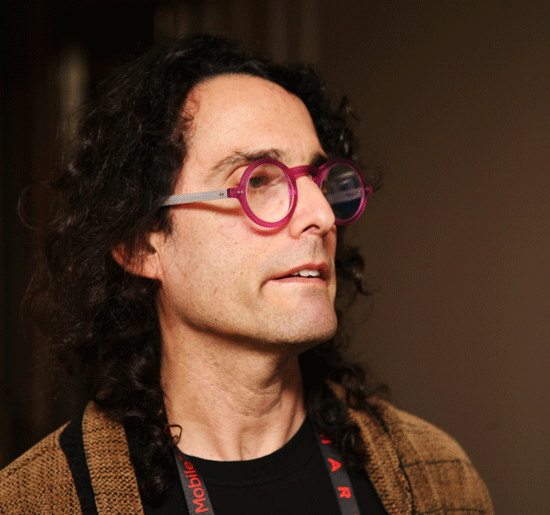 The Chesky brothers, Norman and David (above), of Chesky Records Inc. and owners of the new hi-rez music download website HDtracks.com had plenty to talk about with regard to hi-rez downloads. And they've plenty to be happy about these days with regard to how manufacturers are supporting their cause. Their vision of creating THE hi-def music website has seen steady growth over the past few years. Thanks, in a large part to the acceptance of iPod, iPad and other Media and portable based playback systems, hi-rez downloads have gained major acceptance in the audiophile community.
Background: HDtracks.com is a high-quality music download service offering a diverse catalog of independent music from around the world. Developed by musicians for musicians, HDtracks provides a listening experience with an emphasis on purity, tone and expression. HDtracks' catalog is comprised of uncompressed CD and DVD-audio-quality recordings of world-class musicians, vocalists and ensembles. HDtracks offers consumers a variety of file formats: AIFF, FLAC lossless files and 320 kbps files that exceed the quality of a standard MP3 file. Currently, HDtracks has available select titles in ultra-high resolution 96kHz/24bit FLAC files. This is a true DVD-audio sound quality.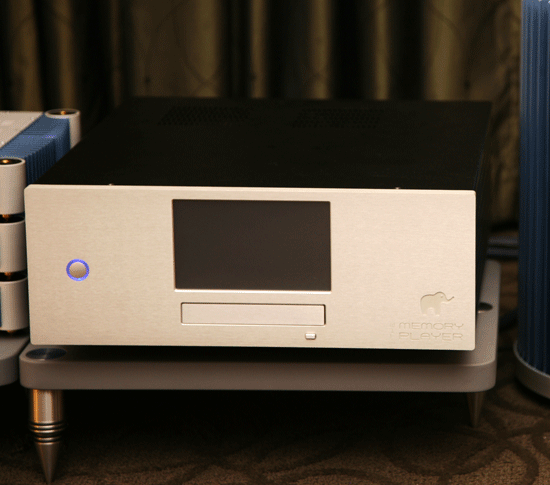 Some media-based drives, like the Nova Physics Memory Player will outperform CD-based players in side-by-side comparisons. Other, more affordable devices (played right from your PC, iPod or iPad), can offer outstanding performance comparable to some very expensive CD-based systems.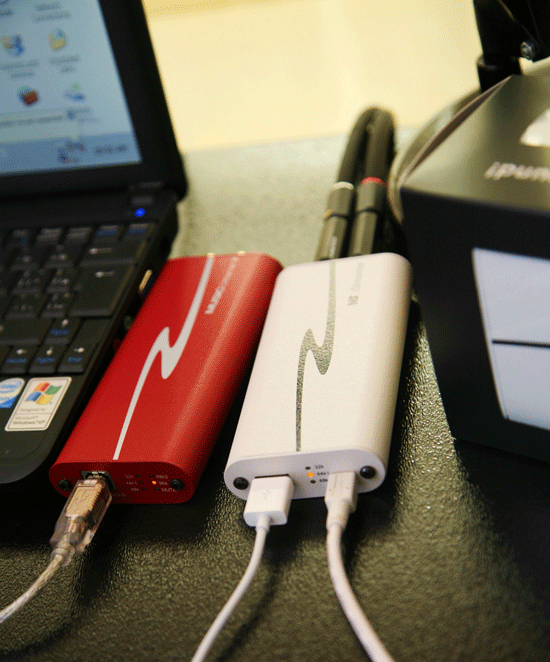 Elite AV introduced some interesting computer-based DACS from High Resolution Technologies (HRT) Music Streamers. The HRT website states: The iStreamer is a high performance audio interface that allows an Apple iPad™, iPhone® or iPod® and a home entertainment system to become perfect partners. With an iStreamer connected, you can enjoy true CD quality sound with the convenience of having all your music on one device.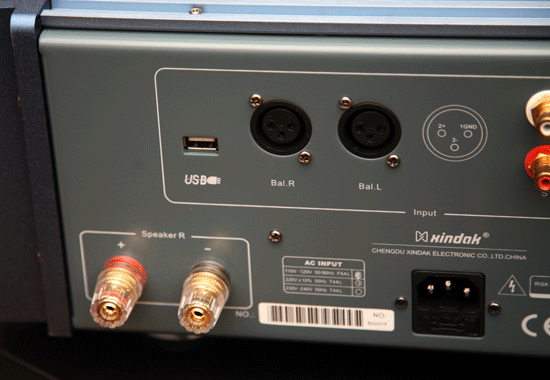 Chinese manufacturer Xindak now offers USB inputs on all their 2011 integrated product line. A trend you can bet that will soon become an industry standard.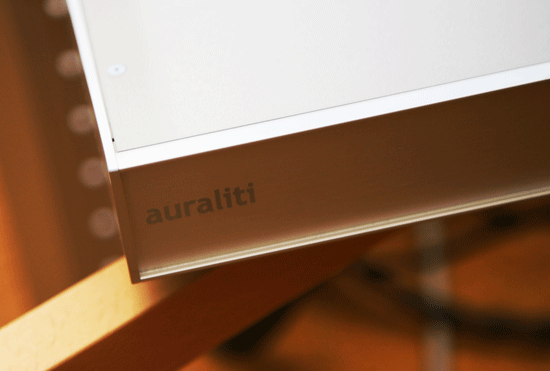 Auraliti is a company to keep an eye on as they boast remarkably affordable and easy to use music-based hard-drive systems (their model PK100 retails for $499). Above is the new Auraliti L1000 which is a substantial product both in terms of quality and price ($4k or thereabouts). Designed by Damien Martin the one thing you can bet on is excellent sound.
Below are photos of other systems I found rather interesting.