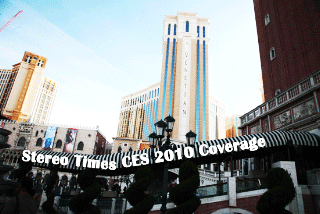 Affordable High-End at 2010 CES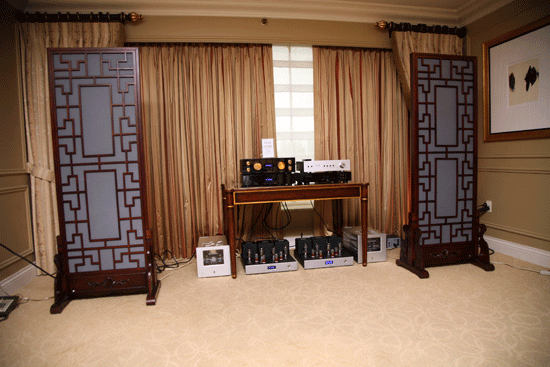 King Audio Ltd, maker of the stylish model King electrostatic loudspeaker ($7,500), produced a wonderfully natural sound with VAC tube electronics. I hold these loudspeakers in very high regard based on their very high price/performance ratio. You won't won't shake the walls with these loudspeakers but you will shake the listener with a level of musicality that has to be heard to be fully appreciated.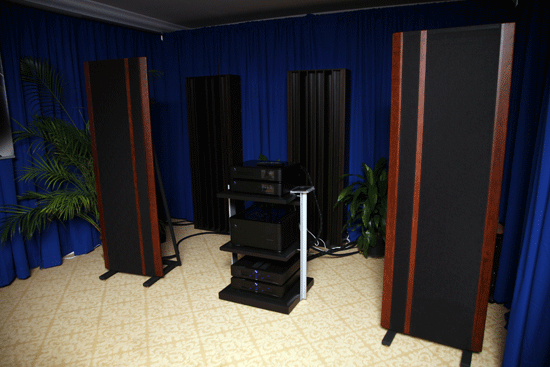 PS Audio produced a beautiful sounding room with a very tall pair of Maggie 3.6s. Affordable sound with remarkable sonic results because these folks know a thing or two about where the future is going. I think of the PS Audio Perfect Wave components as the "cheap man's Nova Physics Memory Player," which means that if you've not auditioned, begged, borrowed or stole one yet, SHAME ON YOU: you have no idea how good this $3k transport is.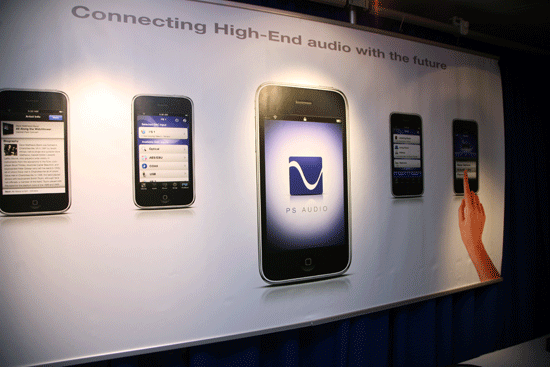 PS Audio has now developed an application for full control of their Perfect Wave products (not yet released hard-drive) via an Apple iPhone (or iTouch) that will allow owners to remain in their favorite seat.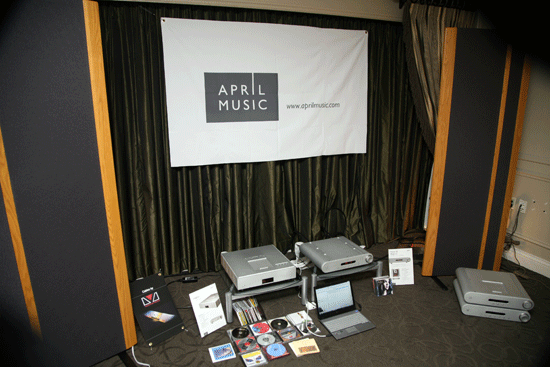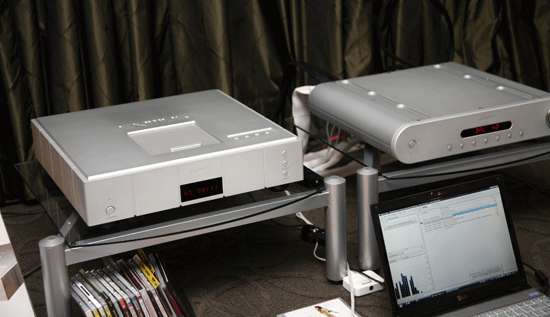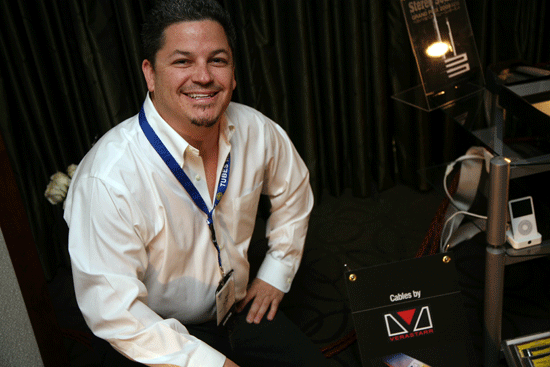 Another great setup came from the April Music room that also featured their Stello and Eximus series of electronics. Very nice sounding, which isn't hard considering you're using a pair of Maggie 3.6s, and exciting new cables from Verastarr. Designer Mike Powell (photo) and I had a brief conversation on his cables in general, his theories and ideas (in particular), on how he gets wires to perform the Verastarr way. I realized almost immediately: here's a guy who knows a thing or two about wires.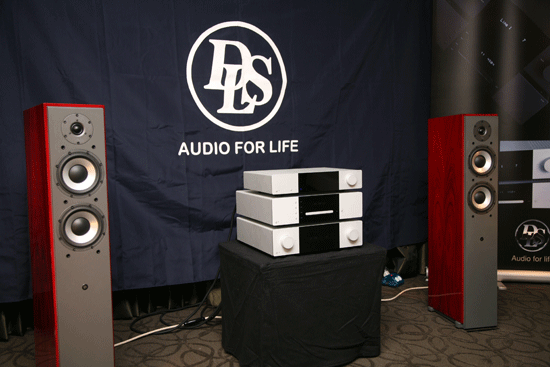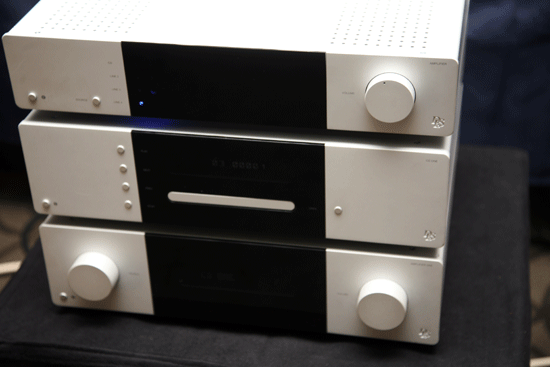 Famous for in-car audio products DLS (DLS Svenska AB) has introduced a series of affordable high-end home-based components whose understated and attractive looks caught me by surprise. Namely, the very reasonable with Model One SACD/CD player ($3k) and 100-watt per channel Model One integrated ($4k). Keep a sharp eye out for these fine components.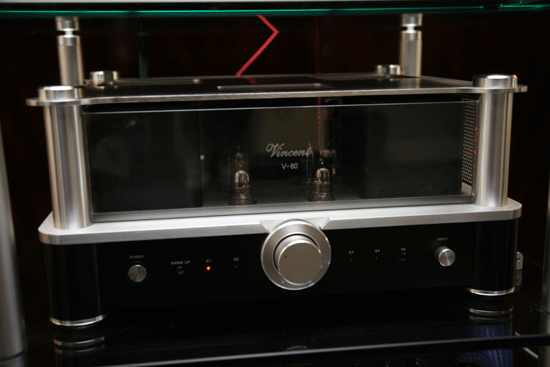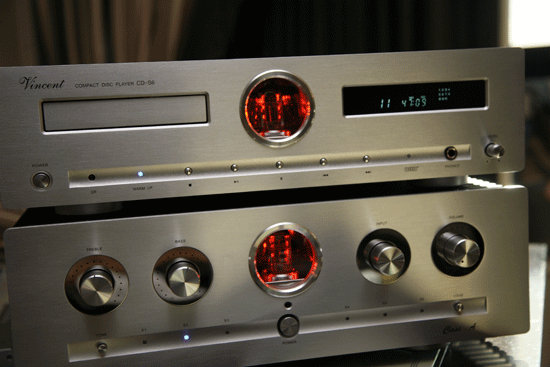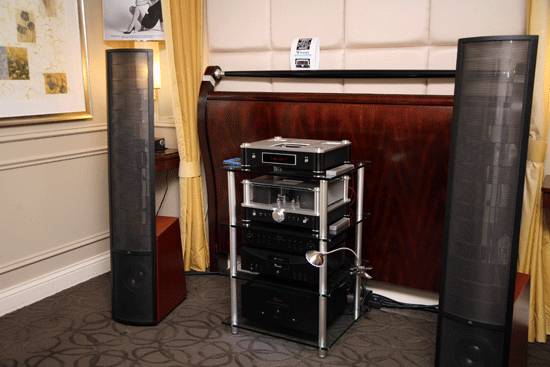 Vincent electronics, another series of remarkably affordable and excellent sounding products, showed off their hybrid designs this year.