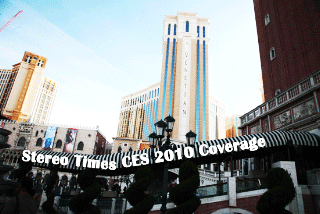 Highly Sensitive loudspeakers
Although the cross-over-less, concentric or horn loaded loudspeaker may have many devoted followers, these high-efficiency types seemed a bit sparse at this year's show when compared to the amount seen at the Rocky Mountain....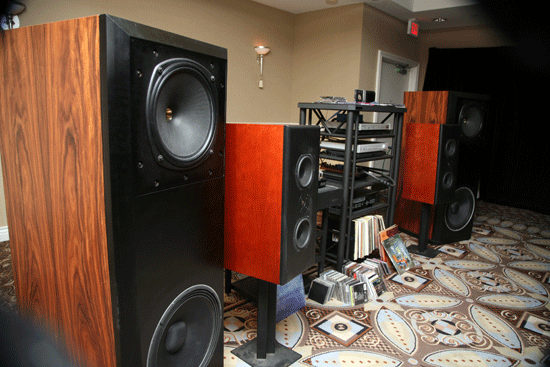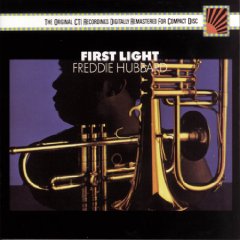 The music playing from the PTE Acoustics room in T.H.E. SHOW, sent me flying in there wondering who on earth would be playing Freddie Hubbard's First Light, one of my most favorite all-time jazz songs (and a '71 Grammy winner too!). The model Statement ($44,500 photo above), is a big floor-stander that employs the famous TAD (concentric-driver) speaker and a self-powered 18" under-hung woofer. At 60" tall and tipping the scales at about 400 lbs, it's a lot bigger than the Phoenix - its less expensive stand-mounted sibling ($4,950). Personally, I think you get a lot for the money once you see and hear these product. I thoroughly enjoyed the folks that make up PTE Acoustics and am certain we're going to hear a lot more about them in the not too distant future.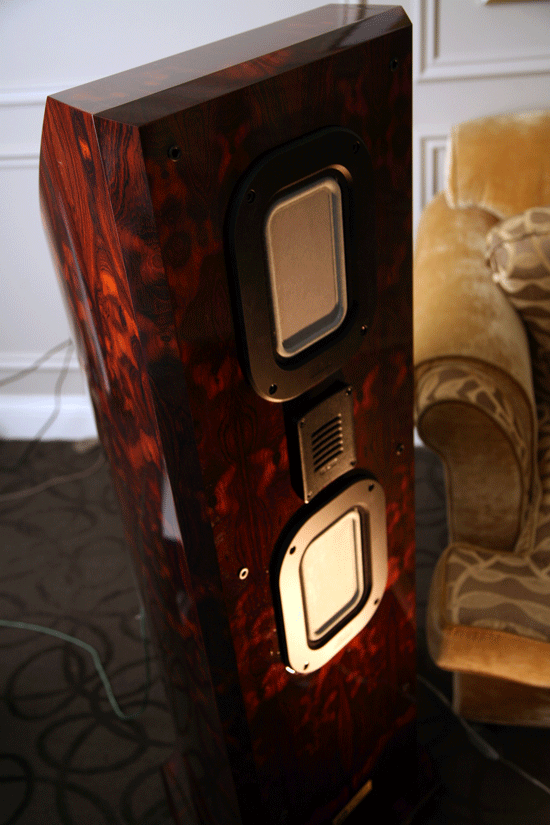 I had been very intrigued by the Japanese FAL loudspeaker and its flat-driver technology. So obviously, it was a really nice surprise to see them at this year's CES. An unusual sounding product although equipped with the familiar Heil Air-Motion-Transformer (AMT) tweeter (which I have heard on more occasions). The sound overall was very unique in that it sounded almost too relaxed and laid back but with a purity quotient I would have to qualify as rare. This is a design that will take some getting used to indeed.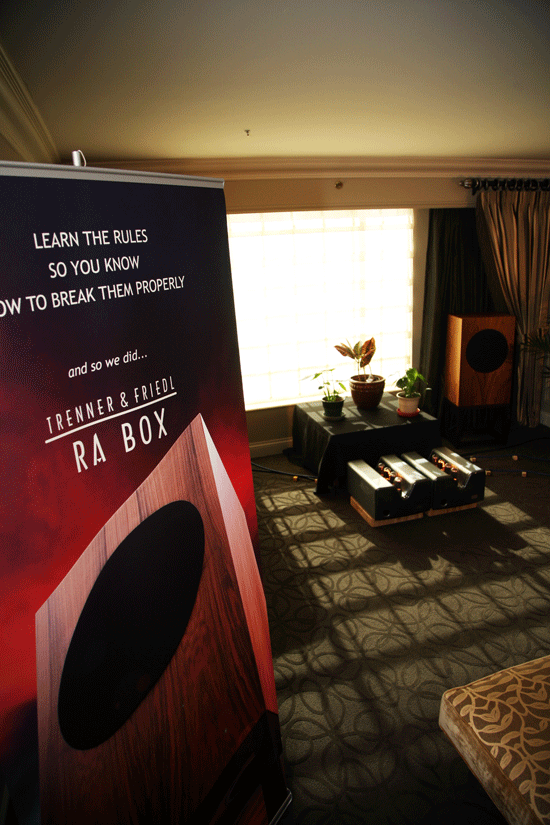 The German-made Trenner-Friedl RA Box loudspeaker is shown in the foreground dangerously close to the front wall. The company says its by design ala Audio Note setups. Sound was quite nice with amazing resolve and coherency. Oh, and in case you're wondering, I never noticed their proximity to the wall either.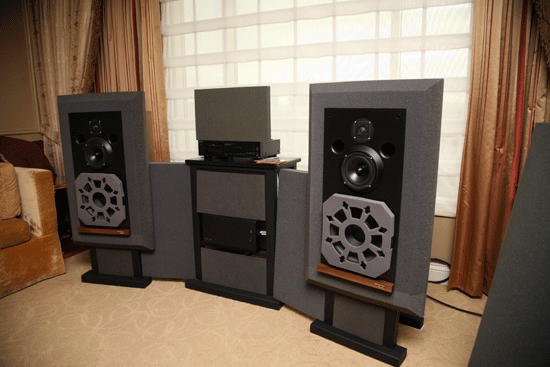 Here's a rather unusual setup that features Westlake Audio studio monitors replete with acoustic treatments.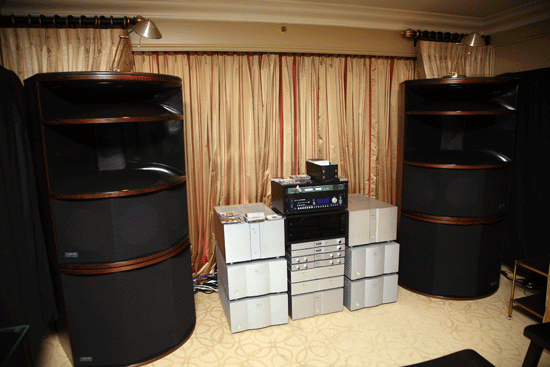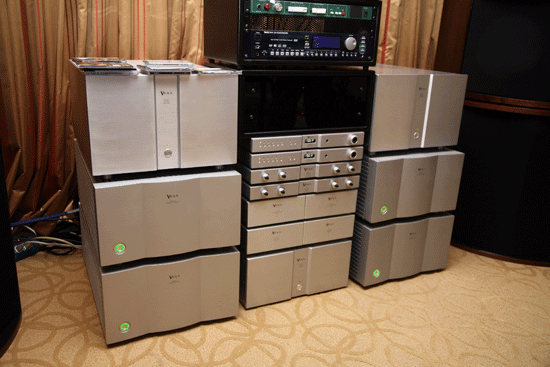 You know you've got to visit a room that a total stranger insisted upon. Allen Sides' Ocean Way Studio Horn loudspeakers were breathtakingly vivid and open, compliments of an arsenal of Viola electronics. Huge and overwhelming large, these loudspeakers were way too big for this particular room, but nonetheless won this listener over by their sheer dynamics and balanced response.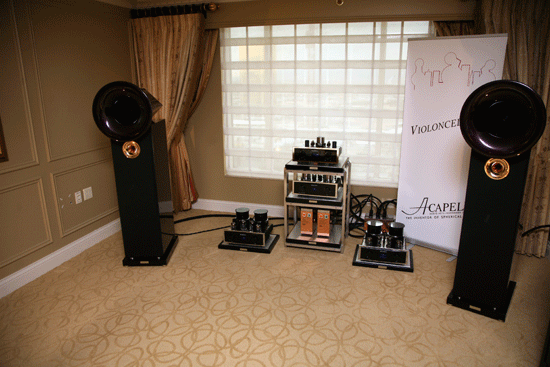 The Acapella Violon loudspeaker, shown here with Einstein electronics, really sounded impressively rich and open. I've really come to hold these loudspeakers in high regard based on their excellent performance each and every time I heard them.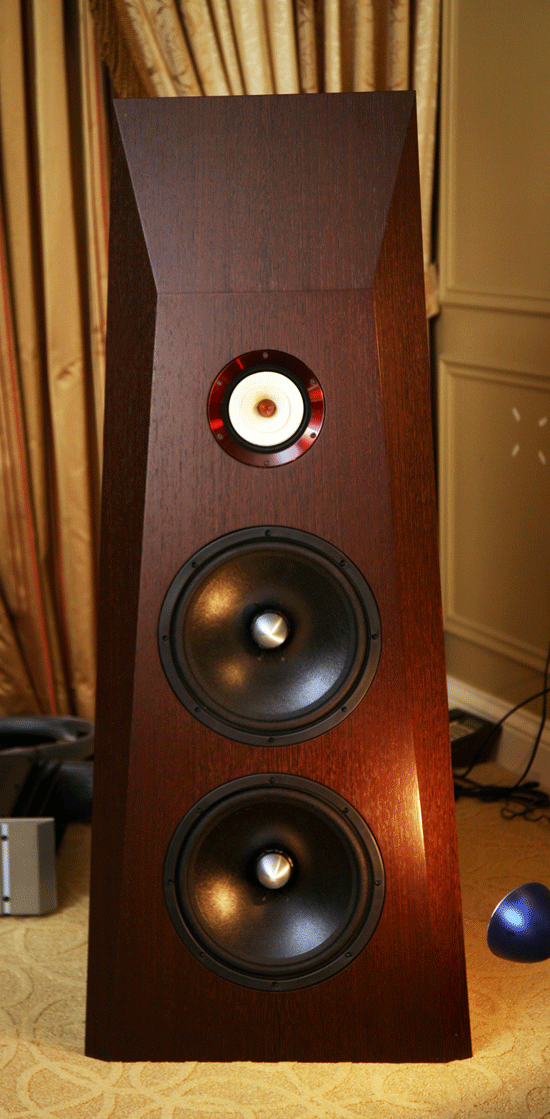 The open-baffle Granada loudspeaker: A fantastic sounding product from the folks at the Lotus Group that features a super-exotic Feastrex midrange. I was amused to see this product being driven by solid-state amplification considering its midrange driver.